Tasmanian Branch President, Yurik Czyz has advised us of some updates to venues in Tasmania which accept the Cinema Pioneers Photo-ID Card.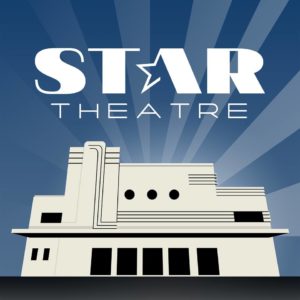 Following several discussions Yurik is pleased to advise that independent Star Theatre in Launceston has agreed to accept our Cinema Pioneer Card for complimentary admissions effective immediately.
The Star Theatre is a fine example of late art-deco architecture opened in 1937 and ceased operation in1969 due to the advent of television. Up until 2017 it was used as an outlet for St Vincent de Paul. Three locals from Launceston took over the lease in 2017 and have restored the venue and brought it back to life as a Cinema still retaining its architectural features.
In Devonport, the former C-Max complex is now operated by Reading Cinemas and they also honor the Pioneers Pass, as does the Metro-5 in Burnie, the State Cinema in North Hobart and Village Cinemas in Hobart, Glenorchy, Rosny Park and Launceston.
The Pioneers thank all the exhibitors across Australia for their generous recognition of our members service to the industry.