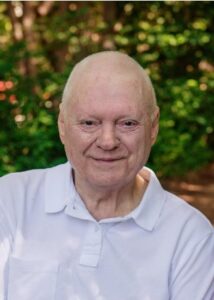 We regret to advise the passing of long serving fellow SA Member
JOHN RAWLIUK 20th January 1938 – 13th June 2020.
John spent all of his working life as a projectionist and Manager with Clifford Theatre Circuit and Greater Union in SA He was 82 years.
The SA Branch of the Australian Cinema Pioneers extends their heartfelt condolences to John's wife Rosemary and their family and many friends.
John had a private funeral service.
I do hope that you are surviving through the Coranavirus Pandemic okay.
Please take care and stay safe.