BRUCE RICHMOND – 2022 SOUTH AUSTRALIAN CINEMA PIONEER OF THE YEAR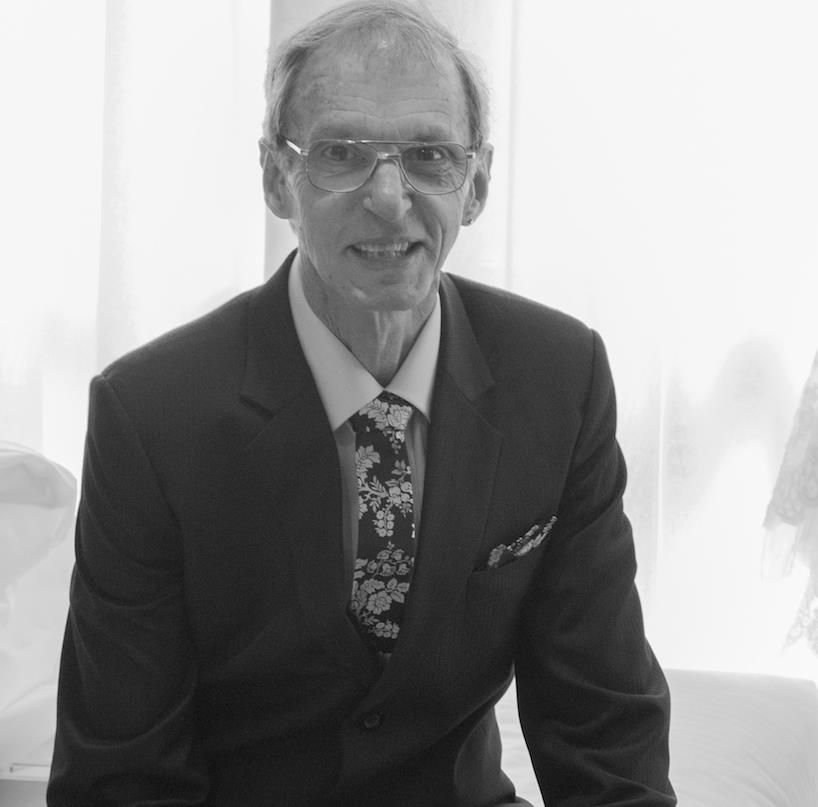 Bruce Richmond was born on 13th September,1955 the first son of June Richmond (2017 SA Pioneer of the year) and John Richmond.
Bruce showed an early interest in theatres and film projection and at the age of eleven started as assistant projectionist in the family theatres at Bute and later at Snowtown, South Australia.
In 1967 Bruce met the legendary Bob Parr and John Harvey who were revamping the Ideal Theatre to the Ascot at Kadina. He worked as assistant projectionist mainly on Saturday Matinees and occasional night sessions.
The Richmond Family moved to Port Augusta in 1970 where Bruce worked at Flinders Drive-In two nights a week plus Saturday afternoon maintenance. This led to a meeting with the late Graeme Schulze who convinced him to move to Adelaide and work for the Clifford Theatre Circuit.
During his six years with Cliffords, Bruce worked in many locations, including Starline Drive-Ins Gilles Plains, Hectorville, O'Halloran Hill, Metro Twin Marion as well as hardtops: The Vogue, The Village, The Capri Theatre Marion, Elizabeth Twin Cinemas as well as regular screenings in the Clifford Theatrette.
Bruce was awarded his Cinematography Projectionist Licence in 1976. In 1977 he returned to Port Augusta for Northern Cinemas where he managed the cinema for about 12 months before moving on to the Whyalla Cinema & Drive-In until it closed in 1984. By this time Drive-In sites were closing all over Australia so Bruce moved back to Port Augusta and was projectionist for his family at the Flinders Drive-In.
Due to ill health, Bruce left the industry in 2004 and spends many hours as a historian for the Cinemas and Drive-Ins in South Australia, collecting information and photographs of all the sites in SA, along with doing a radio programme featuring music from the movies.
In 2013 Bruce became a Member of the Society of Australian Cinema Pioneers.
CONGRATULATIONS BRUCE on being selected as 'the 2022 SA Cinema Pioneer of the Year'. Bruce will be presented with his Award at the 2022 SA Cinema Pioneers Annual Christmas Luncheon to be held on Sunday, 4th December at 12 Noon at The Highway, 290 Anzac Highway Plympton. All enquiries re the luncheon should be directed to John Cronin – johnjcronin@gmail.com