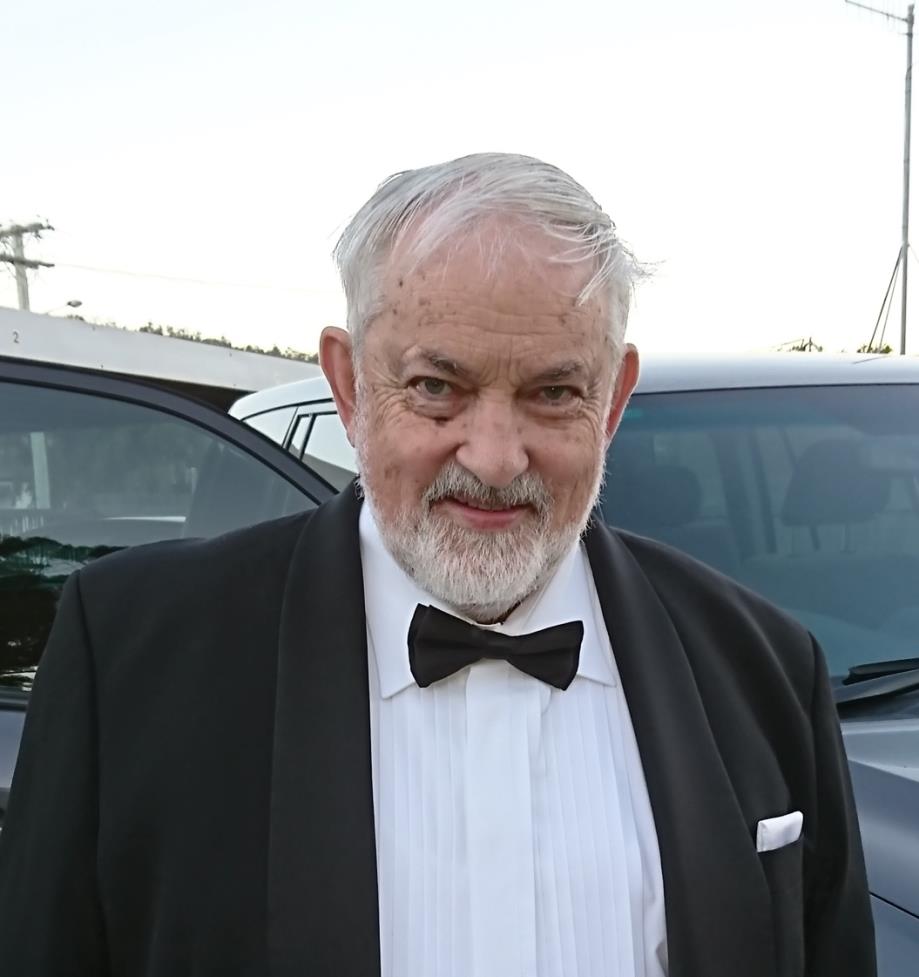 TIM KINGSTON – 2022 TASMANIAN CINEMA PIONEER OF THE YEAR
Tim Kingston reminisces about highlights of his life in the industry…

"As a youngster, I usually went to the Tatler Cinema in Hobart on Saturday afternoons. Always curious, I found my way into the projection room and it wasn't long before the projectionist, Max Wallace, was showing me how to rewind films and thread up the projectors. I was introduced to the manager at Hoyts Prince of Wales Cinema, Les Ingram, and I was successful in obtaining a position as an assistant projectionist.

"Memorably, the film screening when I started there was The Sound Of Music. We were running Gaumont Kalee projectors with 4-track magnetic stereophonic sound. Great machines! I was working with Brian Spriggs at the time.

"Concurrently with my cinema job, I also shot news film for ABC TV of a morning. I did this for five years, then left to become a photographer in the RAAF. Whilst there, I also worked three nights a week in the base cinema at Laverton which had a pair of Cinemeccanica 70mm projectors.
"Upon leaving the RAAF, I returned to Hobart and started work as a TV News Cameraman and film processor at TVT6. I eventually sat for my projectionist licence whilst working at Cinema One with Lindsay Stephens. I was also called upon to do some relief work back at Hoyts Prince of Wales Cinema.

"I seemed to be in great demand in those days – picking up more nights a week as projectionist at both the MidCity and Prince of Wales Cinemas. I continued to work at MidCity when it was in private ownership, and had shifts at Village 7, and was the opening night projectionist at Rob Ryan's Cinema at Huonville.

"I think the most interesting time was when we opened the MidCity Cinema with a gala premiere of The Man From Snowy River, with all the stars attending and a parade through the city, which I was commissioned to photograph for Hobart City Council. At the civic reception I met Tony Bonner, Chris Haywood and Director Simon Wincer".