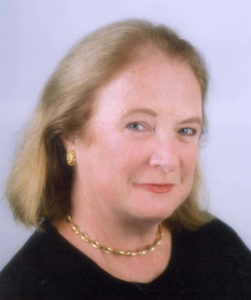 Commencing her career in 1983, Sandra Alexander's early credits as a Production Assistant and an Art Department Co-ordinator include The Year of Living Dangerously, Rebel and Undercover. As Production Manager her feature projects include Frauds, Soft Fruit, and feature documentary Tea With Madame Clos.
As Line Producer, Sandra's feature credits include Liquid Bridge, The Bet and September. She also has substantial credits in television drama.
Sandra consults to Screen Australia, the Office for the Arts and Screen NSW on budgets and on incentives claims. She lectures at AFTRS and at other Australian and international training bodies. She was co-ordinating editor of The Satchel – Production Management and Film Budgeting, the Australian industry's production bible, published by Screen Australia in 2008.