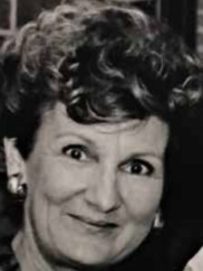 Beryl Madsen is the 2019 Queensland Cinema Pioneer of the Year,
Beryl's career began in Maryborough in 1963 as a cafe attendant at the Starline Drive-in. The job suited Beryl down to the ground, working nights while her husband looked after the four kids. Beryl progressed to ticket seller and then Assistant Manager.
Following Jack Craig-Gardner's death in 1973 Beryl was appointed Manager of the Wintergarden Cinema and Starline Drive-In.
Beryl was the first female in the Management team at BCC Cinemas. Beryl cherishes the memory of meeting both Edward and Daniel Carroll during their trip to the nearby town of Howard where they had gone to school and their father was the local
policeman.
The Wintergarden Cinema hosted several stars of stage and screen including Jan Michael Vincent (World's Greatest Athlete), Jack Thompson (Sunday Too Far Away) and Susannah York and Tim Burstall AM (Eliza Fraser). Beryl also hosted The Drifters, Slim Dusty and Chad Morgan at live shows.
One of Beryl's greatest career highlights was receiving a personal telegram from Paul Hogan following a record-breaking season of Crocodile Dundee at the Cinema Maroochydore.
During her time at the Starline Drive-in a young bloke (Alan Rydge) and his mate arrived in a Jeep covered in cooking utensils and looking pretty untidy and asked if they could see a movie for free! Not knowing him from a bar of soap Beryl refused but soon realised he was the son of Sir Norman Rydge, the Chairman of the Company!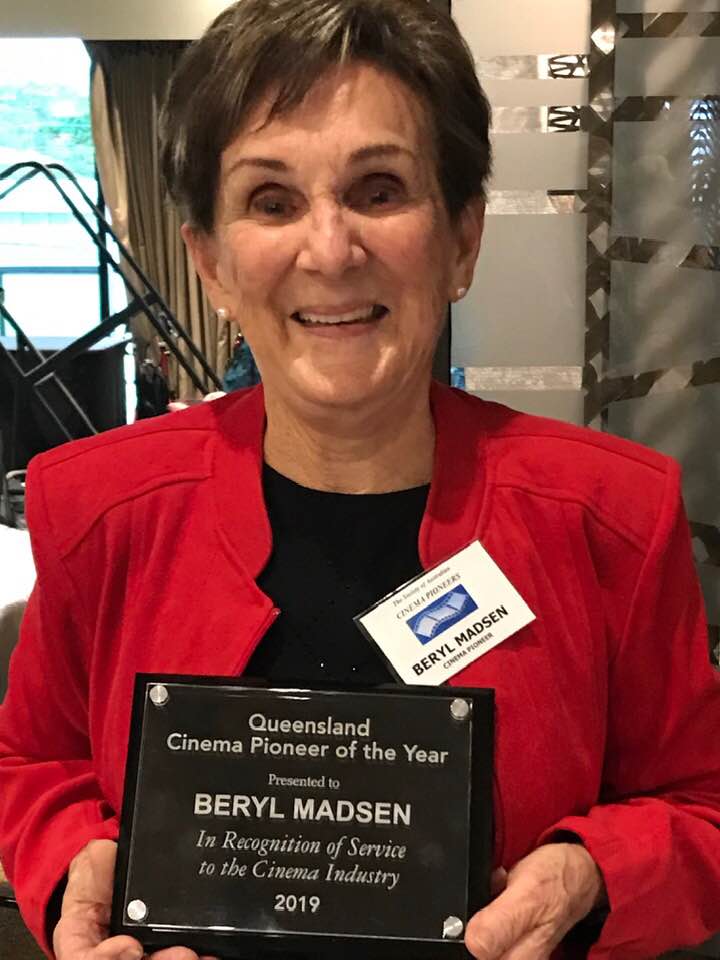 The final screening at the Wintergarden Cinema saw a packed house for a double feature of Phar Lap and Man from Snowy River.
Birch Carroll and Coyle sold both theatres in Maryborough in 1983 and Beryl became manager of the Maroochydore Cinema and
Drive-In and in 1984 she became the manager, and the new BCC Maroochydore Cinema 6 opened in the Sunshine Plaza creating another opportunity for Beryl.
Beryl managed the BCC Maroochydore Cinema 6 until her retirement and sadly called it a day with family commitments and the travel bug demanding her attention.
Beryl's career has been blessed with loyal and hardworking staff many of whom are now Pioneers in their own right – wonderful General Managers, Mr Morley, Terry Jackman, John Smith and Richard Parton.
Beryl still lives in Maroochydore where she has regular catch ups with past BCC staff in between travelling the world