KEVIN ADAMS – A LIFETIME IN CINEMA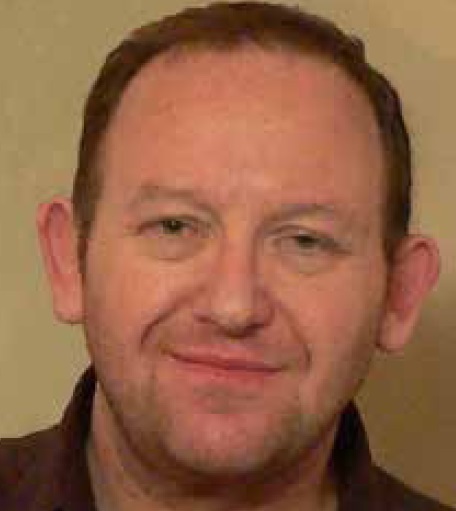 Kevin is deeply humbled by this recognition. His involvement in the Industry spans 40 years and counting.
Still in High School, he worked weekends at the Progress Theatre in West Coburg, and spent time in the bio-box at HOYTS Altona Drive-In.
Leaving school he became an Assistant Projectionist at the Australia Twin in the city, later working as the Film Booker/Dispatch Clerk for Greg Lynch Film Distributors during the day, and ushering in the city at the Roma Cinema at night.
He then shifted interstate to work as the Projectionist at the Wagga Plaza before returning to work in Victoria at the Astor at Ararat, followed by the Regal in Benalla.
He then became Manager/Operator at the Wangaratta Drive-In Theatre for many years, and during this time was also involved in re-opening the Drive-Ins at Yarrawonga and Albury as well as assisting at other theatres in the region.
He was involved in the planning and opening of the Wangaratta Cinema Centre before moving to Swan Hill to open and manage the Oasis Twin Cinemas.
In 1998 he became a full-time Projectionist for the opening of the new Melbourne IMAX Theatre –and is still on hand there 21 years later.
Kevin also worked for George Florence at the iconic Astor Theatre in St.Kilda, often playing the piano before running the projectors! He also did additional shifts for Palace Cinemas at their Westgarth Theatre and this year returned to work for them running both 35/70mm shows at the Astor which they now operate.
Kevin has been a past State President of the Victorian branch, still serving on the committee as well as serving the entire Society as our National Social Media/Webmaster operating our website and 7 Facebook groups.
His passion for recording Australian cinema history began in his teens and he has amassed a massive database of photos and information.
This came in handy as a past Editor of CinemaRecord Magazine for The Cinema & Theatre Historical Society of Australia – and is now utilised in his own popular Facebook group "The Cinemas & Theatres of Australia" – a group that has spurred Kevin on to work on producing a book of the same name.
A lifetime in Cinema – and a lifetime love of it.