Tony commenced working in the Film Industry with Metro Goldwyn Mayer Brisbane Branch in 1956 as the office junior at the age of 15 years.
This was towards the end of the musical era but with the highly entertaining Guys & Dolls and High Society yet to come. The action era followed with Dirty Dozen, Where Eagles Dare and Kelly's Heroes. These were supported by Ben Hur and Doctor Zhivago.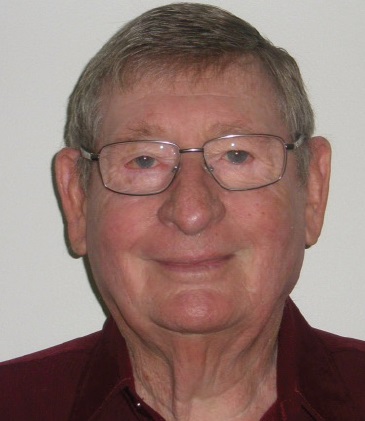 Under the guidance of Ken Kirkley, Tony progressed through MGM's Accessories department before being promoted to the Accounts Department in the position of Cashier. In time he was promoted to Assistant Accountant and then Branch Accountant.
In 1959 Tony was conscripted for National Service and after completing his obligatory training continued to serve in the CMF/Reserves before retiring in 1996.
In 1970 MGM merged with British Empire Films and the Accounts Department was relocated to Sydney. Tony was then employed
as a booker/salesman with MGMBEF.
During this period he commenced sales trips within Southern Queensland. His territory was north to Rockhampton and included the far western towns of Cunnamulla, Thargomindah and Quilpie.
In 1975 Tony joined Birch Carroll & Coyle as the Head Booker of Roadshow Film Distributors Qld under Phil Stanley and in 1976 he was promoted to Queensland State Manager. Roadshow had the distribution rights for Warner Brothers and Walt Disney product.
His sales area now included Darwin, all of Queensland and northern New South Wales.
On three occasions he was joined by a junior executive from Warner Brothers Burbank on a sales trip from Cairns to Mackay.
During his time in this position Tony was involved in the launching of Roadshow Home Video, later Roadshow Entertainment and bringing Reel Movies-16mm-under the distribution umbrella.
After 44 years in the Industry Tony retired from Birch Carroll & Coyle in October 2000.
Tony has been the President of Motion Picture Industry Movie Club the highlights of which were the annual Movie Ball. He was the President of the Society of Australian Cinema Pioneers for 21 years retiring in November 2018 and is currently a councillor of the Motion Picture Industry Benevolent Association.