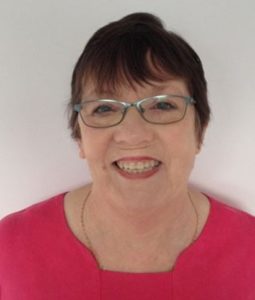 In 1978 I began my employment with "Tasmanian Drive-In Theatre Holdings" later to become "Village Cinemas". At the time the Hobart Cinema Complex consisted of only 2 cinemas. I started as an Usherette, working split shifts doing 4 hours in the day, having a break then coming back for 4 hours of an evening. I also had an occasional shift in the small "Cinema One" in the heart of the city.
In time I become a Box Office staff member. The ticketing system then was all manual, later to be replaced with a computer system. When the Cinemas were re-developed into a 7 screen Cinema Complex, I became a Senior Staff member, mainly doing Management shifts.
With the opening of the Eastlands and Glenorchy complexes in 2000 and the introduction of Gold Class in Hobart, the opportunity to work at all three locations was possible.
After working primarily at the Hobart Complex for approximately 25 years, I transferred to the Glenorchy Cinemas as part of the Management team. I stayed there for the next 7 years and after 32 years of service, I finally retired in 2010.
I thoroughly enjoyed working at the cinema. I made life- long friends, had the opportunity to meet quite a few of the movie stars, was able to be creative with the promotion of a few movies and do a job that I loved, what more can you ask for?
I became a Cinema Pioneer in 1997 and in December 2015 I took on the role of Secretary/Treasurer of the Tasmanian branch of the Cinema Pioneers and continue to do so.