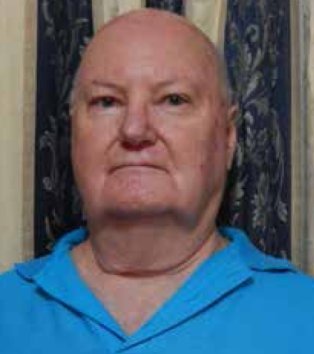 Roy Mudge commenced in the WA Cinema Industry after leaving John Curtin High School in 1963. Starting as an assistant projectionist with City Theatres at the Princess Theatre in Fremantle, before transferring across town to the Oriana Cinema where he learnt his craft for the next fifteen months.
In June 1965 Roy moved into Perth City to the Piccadilly Theatre and then The Grand and finally Theatre Royal, where he remained for ten months screening My Fair Lady on 70mm doing two shows per day.
In 1967, a promotion to Operator saw him move back to the Princess Theatre and again then the Oriana. In 1972, he became assistant manager at the Piccadilly and then Manager of the Grand Theatre in 1973.
In 1975 Roy travelled to the UK working as an assistant manager at the Odeon Marble Arch in London. Upon his return to Perth a year later, he was appointed Chief Projectionist at the newly opened Port Cinema, Fremantle and became manager there in 1980.
Between 1982 – 1988, Roy ran his own cinemas and drive-ins through regional WA before returning to Fremantle working for Coastal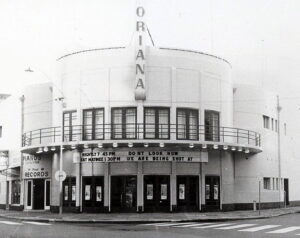 Cinemas (now HOYTS) as Chief Projectionist, where he remained for 21 years before retiring after a 50-year career in 2012.
In retirement, Roy has used his time to continue promoting the history and social significance of the cinema industry particularly in Western Australia.
In his capacity as curator of the Sunset AMMPT Museum he weekly supervises the activities of volunteers involved in the acquisition, conservation and display of cinema and television equipment and memorabilia.
Roy is also Vice President of the National Body of AMMPT and Programs the Classics of the Silver Screen. He is a regular guest speaker for Probus clubs and the University of the Third Age groups, always promoting our great industry.